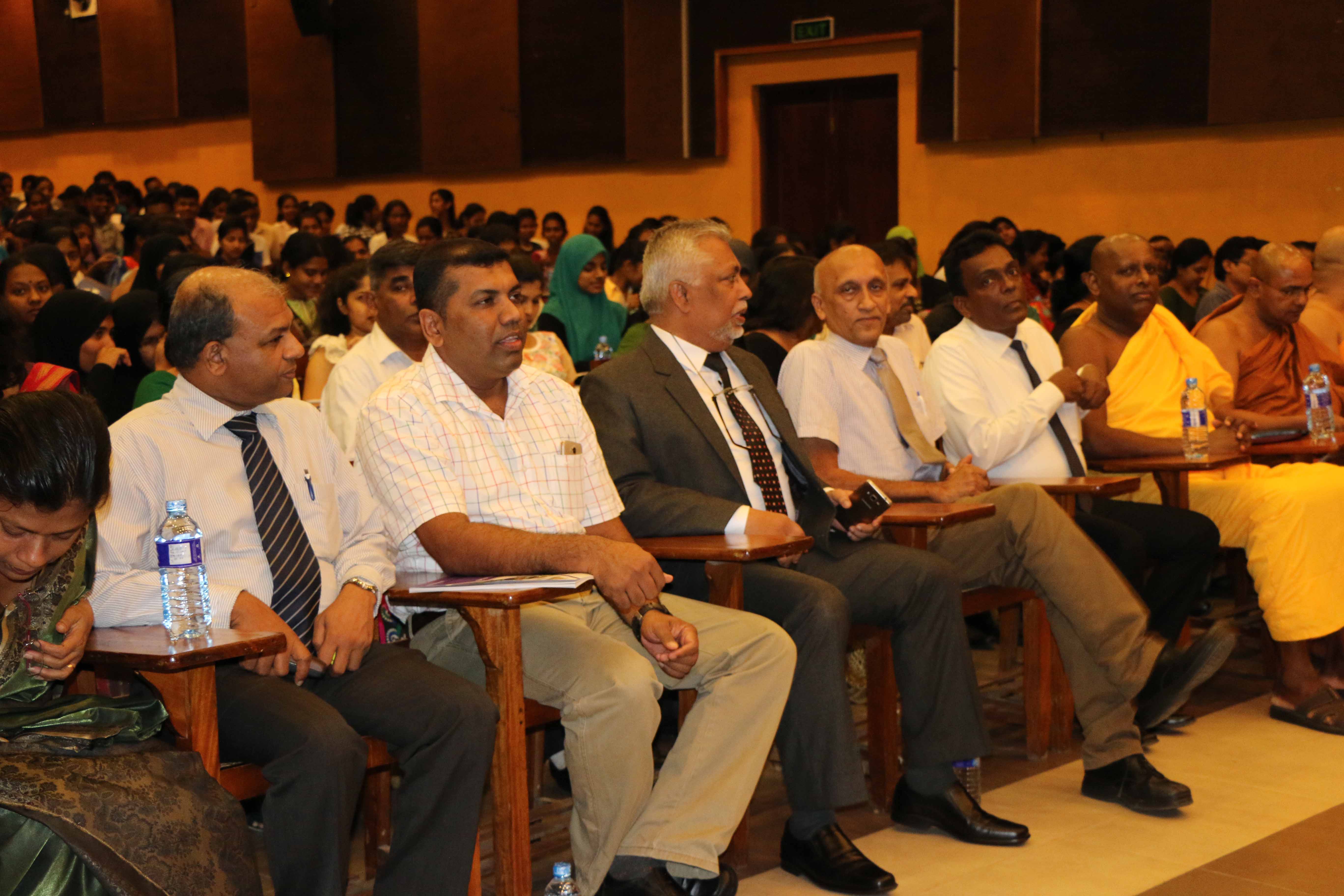 New Orientation Programme – 2017
The New Orientation Programme (NOP) – 2017,  for the new entrants to the Faculty of Arts  (2016/17), was commenced on 13th February 2017 (Monday).
This orientation programme, from 13th February – 21st February 2017, was benefited to new entrants in numerous ways.  This programme aimed to orient new entrants towards social, cultural and political aspects of the university life for next few years.
Academic Activities for new entrants were commenced on 22nd February 2017.