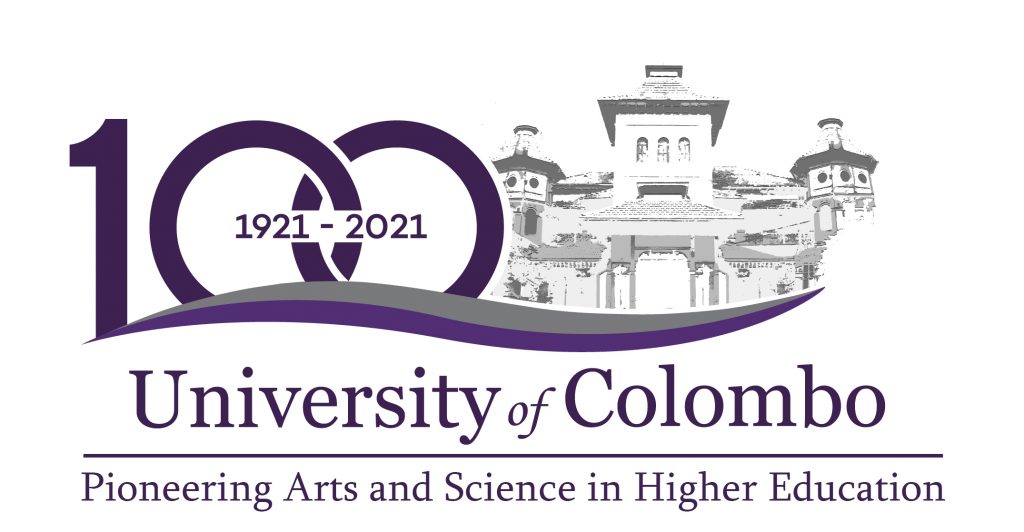 Events in line with the Centenary Celebrations
Establishment  of Department of IT
CTU expects to commence its function as a Department upon receiving approval from the University Grants Commission in the year 2021.
Opening of the new IT Labs
The CTU of the Faculty of Arts would receive two IT labs to improve the ICT skills and employability skills of undergraduates to suit the current job market.
Introduction of 2 short courses
The unit expects to introduce two courses: Certificate Course in Online Computer Applications and Certificate Course in Web Designing for the year 2021 for the undergraduates of the faculty.