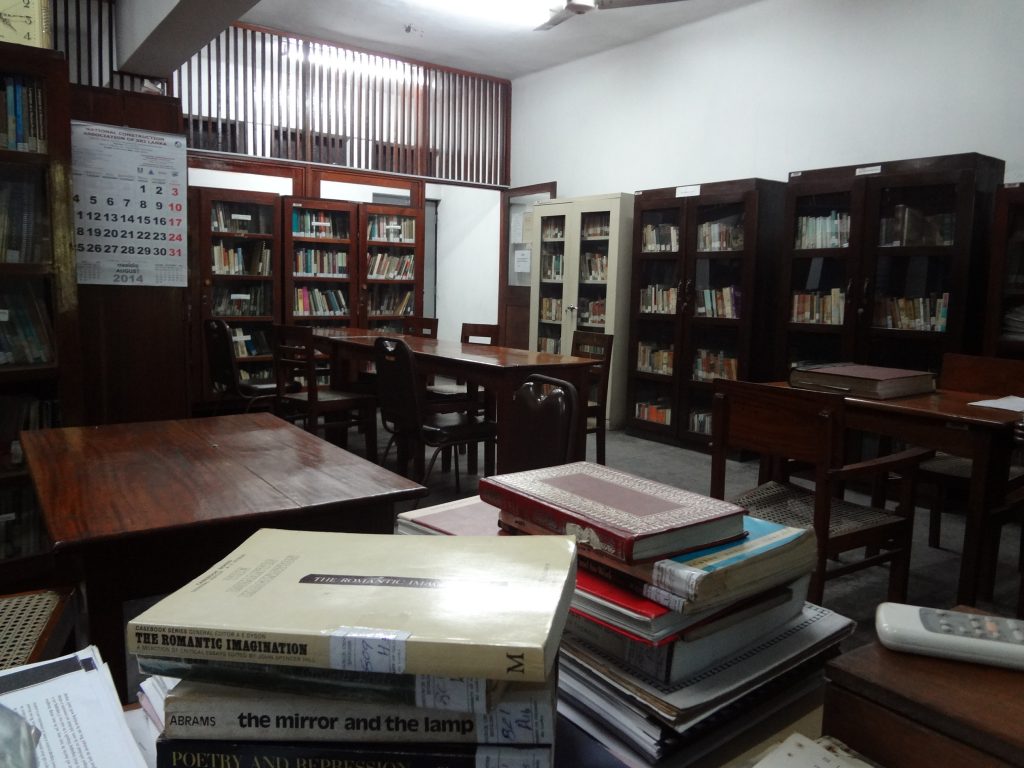 The Department of English accommodates more than 80 undergraduates each year and provides students with an environment conducive to serious academic scholarship.
The English Language Writing Programme (ELWP) Writing Workshops 
The Department offers academic assistance through the English Language Writing Programme (ELWP) where staff of the Department offers one-on-one feedback on writing produced by students. Students identified by lecturers as needing extra help can register with a writing tutor who will address the student's specific writing problems. The Department further offers assistance, when necessary, in the form of writing workshops for students whose writing and language skills need improvement. More information regarding the Programme can be obtained from the Department.
The Early Warning System 
The department also employs an "early warning" system for students whose grades are weak and for students who are thought to be underperforming. Such students are offered additional academic support and assistance or, if necessary, advised to seek professional counselling services.
Guest Lectures
The Department is always keen to invite locally and internationally renowned guest speakers whose work complements the courses offered by the Department. Recent Guest speakers such as Dr. Priyanvada Abeywickrama, Gerard Gaskin, Dr. Nimanthi Rajasingham, Dr. Sharika Thiranagama, Lal Medawattegedera, Prof. Stefan Horlacher, Dr. Vivimarie VanderPoorten, Nayomi Munaweera, Prof. John Swales and Prof. Joybrato Mukherjee have discussed their work with our undergraduates, offering deeper insights into their literary and academic studies. More information on guest lectures hosted by the department can be found here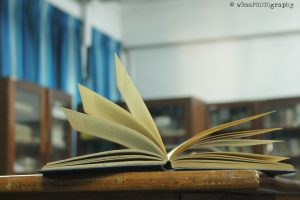 The Resource Centre
The Department of English Resource Centre located in Room 116 of the Faculty of Arts houses a sizeable collection of books and other resource material useful to students of English. Students taking English as a subject can obtain membership and borrow up to two books for a period of two weeks.
Film screenings 
To encourage critical engagement with course content, the Department enables the screening of selected films.