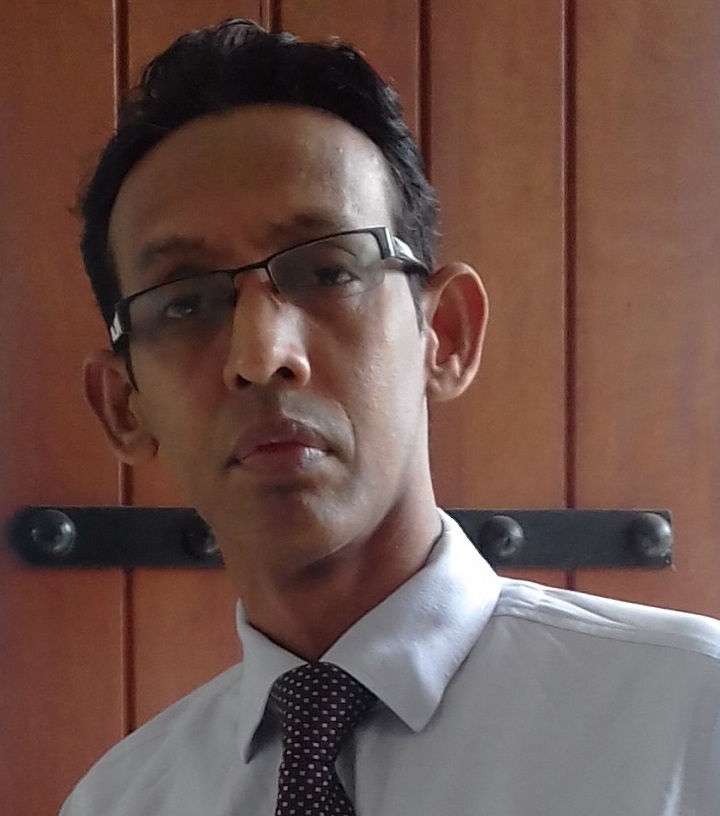 Welcome to the Department of Sinhala, Faculty of Arts University of Colombo in Sri Lanka. This is the oldest and one of the most prestigious Departments in the University system of Sri Lanka. Today the Department of Sinhala is a strong department reaching out to hundreds of students every year and training many Sinhala special and general degree under graduates and post graduate students.
Vision – To be a department that is recognized nationaly and internationally as a Centre of excellence in teaching and researching in Sinhala Culture, Language and Literature at the under graduate and Post graduate levels.
Mission – To deliver high quality undergraduate, graduate and post graduate scholors.
It is my wish that we continue to develop the Department of Sinhala as a centre of academic and cultural excellence and to take it to greater heights.
Professor Sandagomi Coperahewa