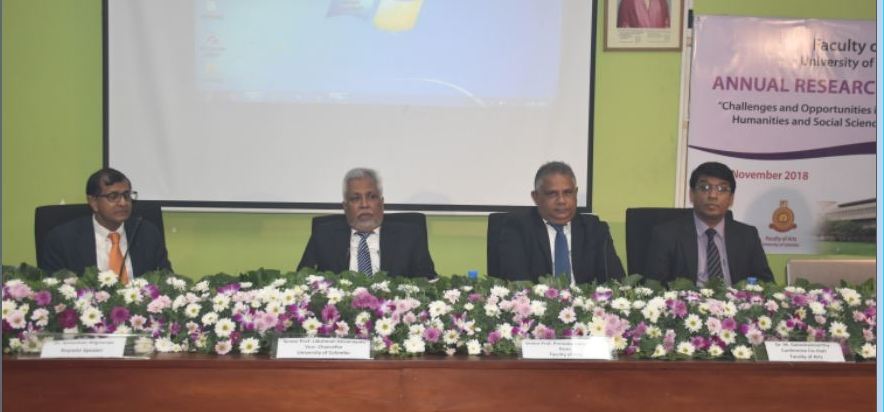 Annual Research Conference – Faculty of Arts, 8th & 9th Nov.
The Annual Research Symposium of the Faculty of Arts, under the main theme of "Challenges and Opportunities in the Advancement of the Humanities and Social Sciences in the Digital World", was  held on 8th – 9th November 2018, at the Faculty of Arts, University of Colombo.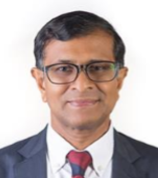 The keynote address was delivered by Dr. Ganeshan Wignaraja, Executive Director, Lakshman Kadirgamar Institute of International Relations and Strategic Studies.
……….The keynote address…………