Events on the 21st of January 2021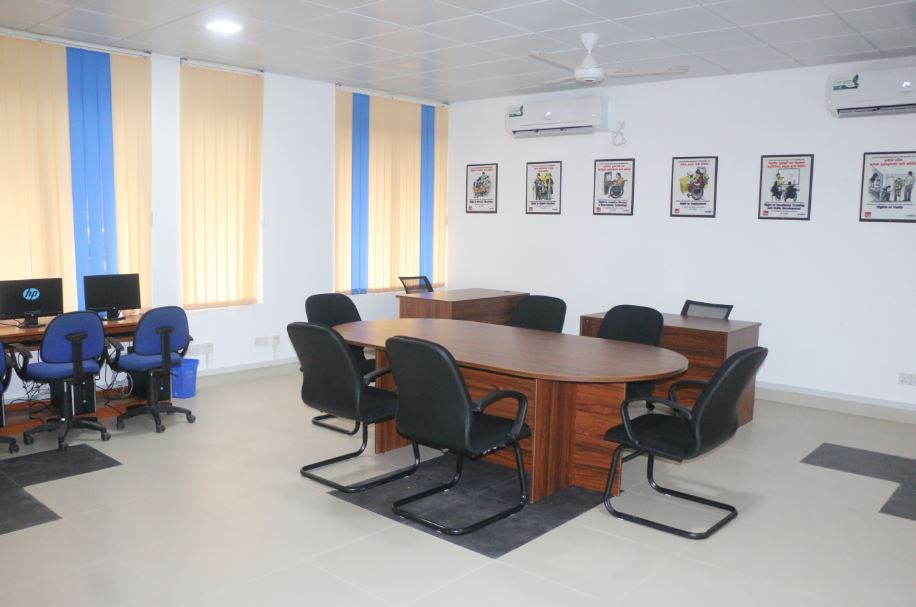 Opening the refurbished Support Centre for Students with Disabilities (SCSD)
The Faculty of Arts, University of Colombo undertakes a special intake of students with disabilities each year. The Support Centre for Students with Disabilities (SCSD) was formed in 2008 with the support of Jinasena Training and Rehabilitation Trust to ensure that students with disabilities obtain the necessary support they require to complete their undergraduate programmes. The centre provides computer teaching and learning for visually impaired students and allows students to borrow assistive devices such as braille slates, manual braillers, digital refreshable braille displays, digital talking book players and recorders, white canes, and manual wheelchairs. The centre together with the Main Library of the University of Colombo maintains a database of audio books for visually impaired students. In addition, the centre provides alternative communication services whereby the Faculty can get English and Sinhala braille translated to English or Sinhala. The centre was brought under the Centre for Disability Research, Education, and Practice (CEDREP) in 2020. The Accelerating Higher Education Expansion and Development (AHEAD) project of the Faculty of Arts under its activity to create an accessible and equal learning environment for all students with disabilities in the Faculty of Arts has refurbished the centre and has equipped it with more assistive devices for the use of students with disabilities. 
Opening the Exercise Laboratory
The Department of Sociology of the Faculty of Arts, University of Colombo successfully obtained the AHEAD grant— provided through a World Bank loan to the Government of Sri Lanka– to establish an exercise laboratory. The exercise laboratory will create faculty-wide educational programs to uplift the students' quality of life by maintaining healthy bodies and minds through active participation in various sporting and recreational activities. The exercise laboratory will raise  awareness within the Faculty of Arts regarding life style related risk factors and the prevention of chronic diseases through sport and exercise. Additionally, it  will assist towards meeting the needs of future undergraduates who seek careers and advanced study in the field of sport. It will also develop a learning community on sports studies and support discussion of the students' views on participation in Exercise and Sports. Convener of Sports Studies, Dr Samantha Nanayakkara took the lead in establishing the laboratory on behalf of the Department of Sociology.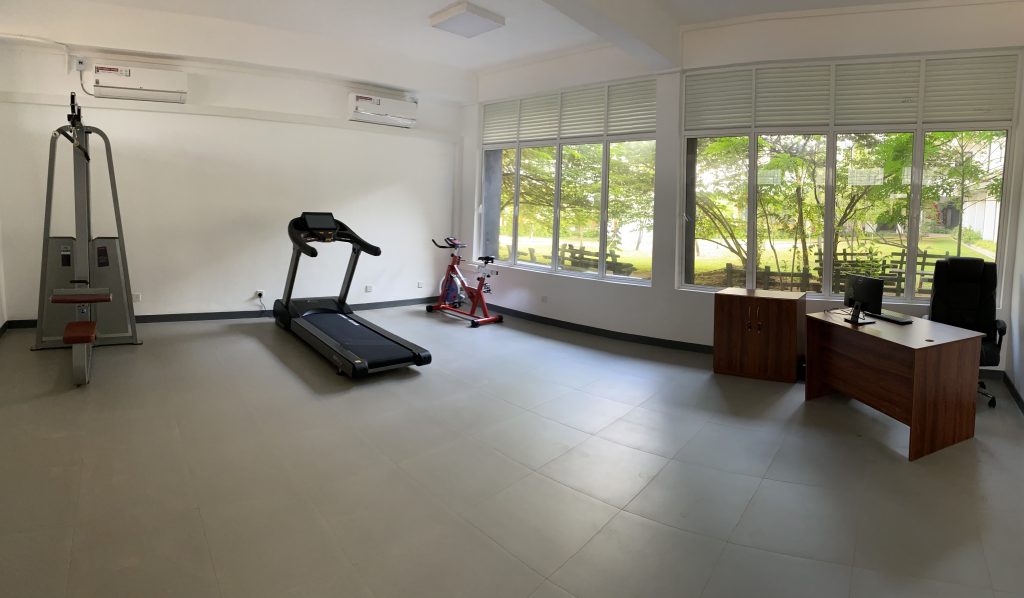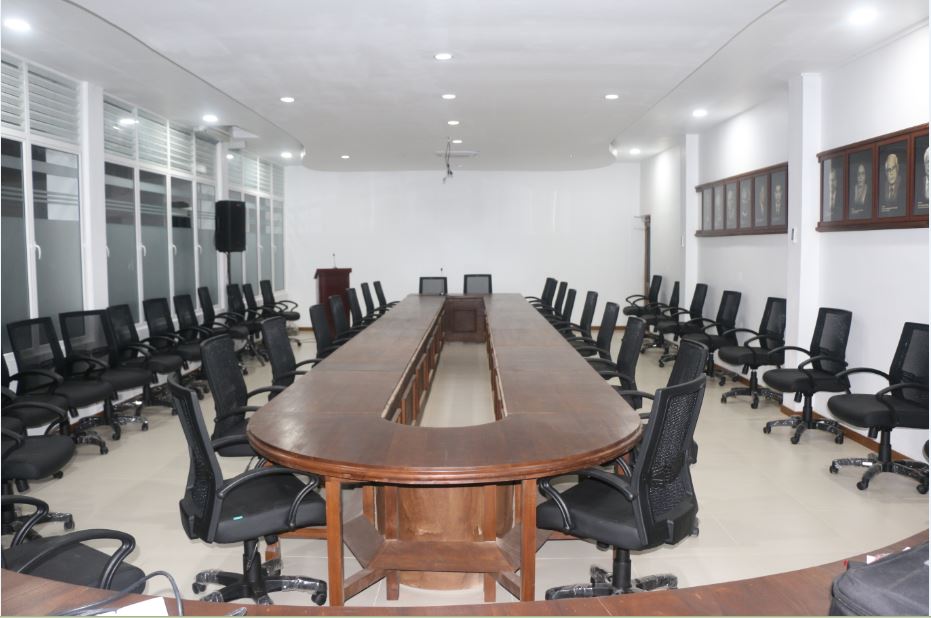 Opening of the Renovated Faculty Boardroom
The boardroom of the Faculty of Arts, University of Colombo has been refurbished. It will be declared open on the 21st of January 2021. The new boardroom has a seating capacity of 75. The new additions to the renovated boardroom include new table and seating arrangements, a sound system and a conference system. This renovation would provide the faculty a conducive and comfortable space to carry out its meetings, gatherings and discussions smoothly and effectively. .