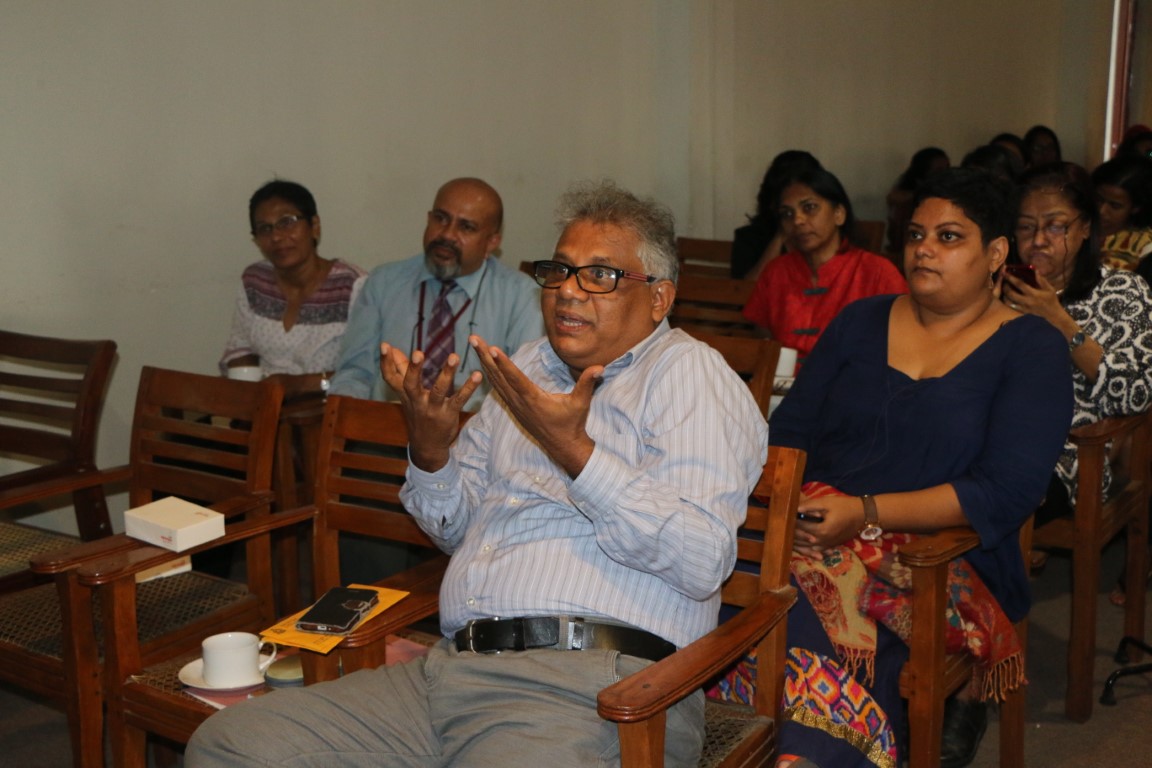 Dean's Lecture Series –III – 08th March
The 3rd  lecture of the of "Dean's Lecture Series' was held on 08th March 2019, from 3.00 pm onwards at the Board Room, Faculty of Arts.
The topic of the lecture was  "The Ambiguity of Voice : the role of 'storeytelling'.  This was a talk by Sarah Kabir based on her book 'Voices of Peace' (2018), along with photographer Munira Mutaher.