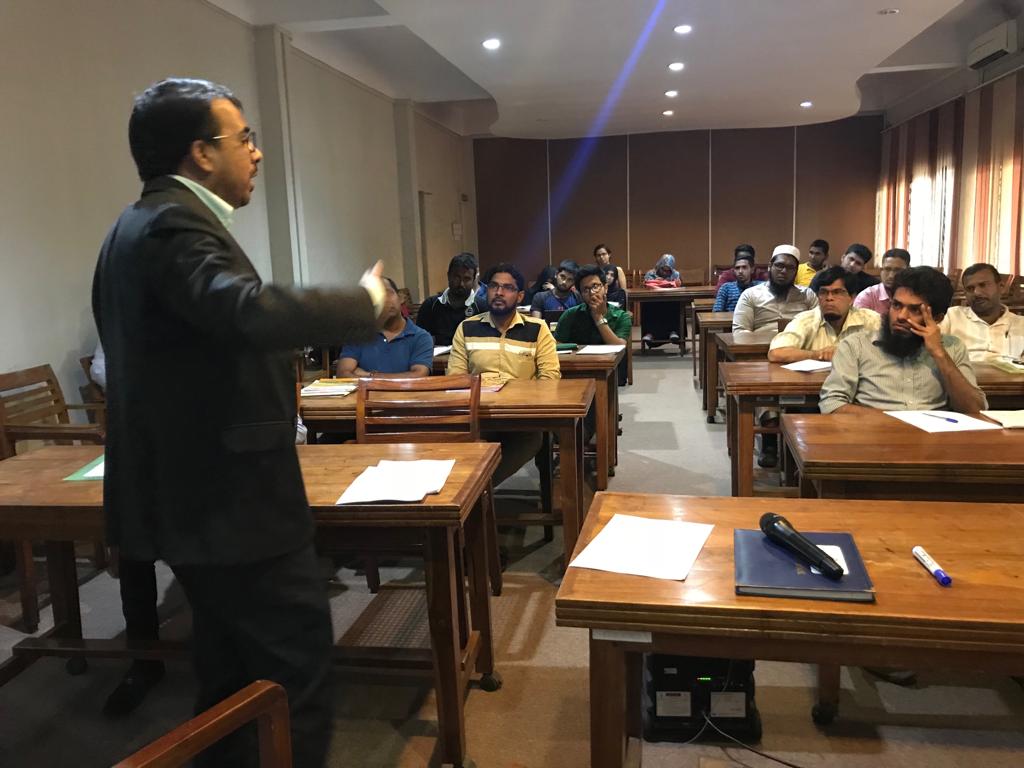 Guest Lecture on "Arabic Language in the Business World" – 19th Jan.
The Arabic and Islamic Civilization Unit has organized a guest lecture on "Arabic language in the business world" on 19th January, 2019 from 11.00 am to 1.00 pm at the Board Room, Faculty of Arts, University of Colombo.
The lecture was delivered by Assistant Professor Shuhaib Alam, – Jamia Millia University, New Delhi, Editor in Arabic / Encyclopedia on Hajj and Hajjis in India.