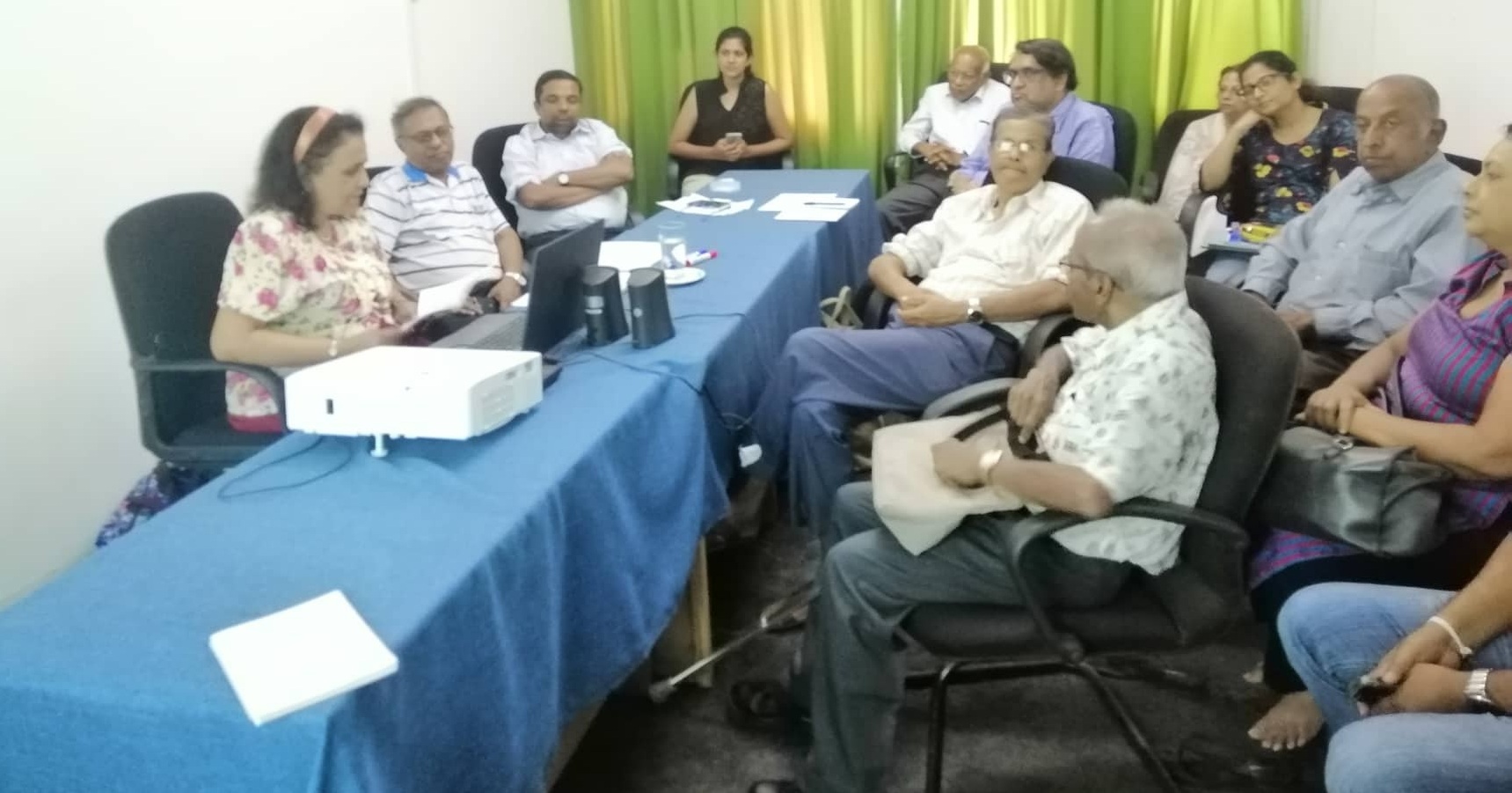 Monthly Seminar Series, Department of Sociology – 22nd Jan.
The Department of Sociology organized the monthly seminar for the month of January, on 22nd January 2020 from 12.00 noon – 1.00 p.m.  in the Seminar Room of the Department of Sociology.  At this seminar, Dr. Shihan de Silva Jayasuriya delivered the lecture on "The History and Sociology of Sri Lankan Baila".
Dr Shihan de Silva Jayasuriya is a Senior Fellow at the School of Advanced Study, University of London, and an elected Fellow of the Royal Asiatic Society of Great Britain & Ireland. She is also a UN expert on Afrodescendants in Asia, a formermember and rapporteur of the UNESCO International Scientific Committee of the Slave Route Project (Paris), and a Convener, Global Portuguese symposium, School of Advanced Study, University of London.
In addition to numerous articles in academic journals, websites and chapters in books, Dr. Shihan is the author of 8 books and is the Director / Producer of four ethnographic films including Voices of Afro-Sri Lankan (2014), Indian Ocean Memories: African Migrations (2014) and Creole Cultures in the Indian Ocean (2018). Shihan graduated from the University of London with a BSc (Honors) (Economics) and MSc (Finance) and obtained a PhD (Linguistics) on the "IndoPortuguese of Ceylon: History, Linguistics and Literature" from the University of Westminster. She is a pianist and holds a Diploma in Piano Performance from the London College of Music / University of West London. Shihan also performs African-influenced music of Sri Lanka: baila and kaffrinha .