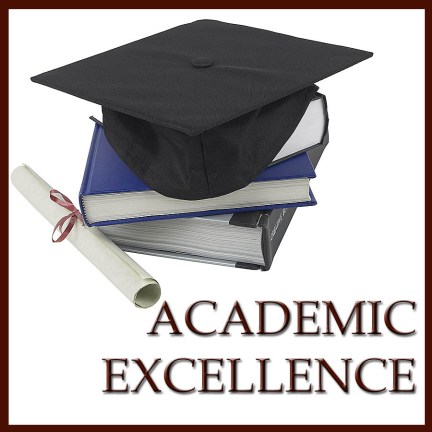 Open Awards for Academic Excellence
Two open awards of the University of Colombo, Prof Tilak Hettiarachchy Award 2017 for Academic Excellence and the D.P.P. Samarasekara Peace Prize – 2017, were awarded to students of the Faculty of Arts, Mr. Yesu Dasange Priyankara and 犀利士5mg
>Ms. Anuradha Gonadeniya Hewage respectively, at the General Convocation of the University of Colombo held on 24th & 25th July 2018, at the Bandaranaike Memorial International Conference Hall for the conferment of Bachelor's Degrees of University of Colombo.
 Yesu Dasange Priyankara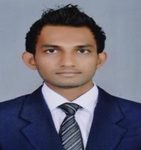 Yesu Dasange Priyankara obtained a First Class honors degree at the Bachelor of Arts Degree in Sinhala in 2018.
During his stay at the Faculty of Arts, he excelled in creative writing activities and has demonstrated excellent writing skills which has been duly honored and recognized institutionally and nationwide.  He was ranked second place in both poetry, and short stories competitions in Esala Sathsara Literary Competition in 2014, 2015, 2016, and 2017 consecutively. He was also awarded all island third place in university level prose competition conducted parallel to the world environment day 2015. He has published several of his literary works in national newspapers and has also completed a creative writing diploma under the supervision of pioneers of literary criticism and literature in Sri Lanka.
His dissertation titled "The Use of Sinhala Language in Jurisprudence process in Sri Lanka" has also presented as an academic paper in Annual Research Sessions at University of Peradeniya, this year. Priyankara was the vice-president of Sinhala Society and an organizing committee member at Deans' Award Literar犀利士
y Competition. His research extends to the fields of language and grammar.
Anuradha Gonadeniya Hewage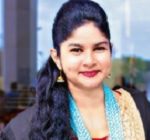 Anuradha Gonadeniya Hewage graduated from Faculty of Arts, University of Colombo, where she majored in International Relations and minored Sinhala Language and Communication and media studies with a First Class (honours) Degree. She discovered her passion for international human rights while attending the University of Colombo and in 2015, she had the golden opportunity to join 'the Road to Rights' organization which is a youth led movement for human rights education. Because of her passion to actively engage in rights promotion, she was selected as the outstanding volunteer of the year 2016 and represented Sri Lanka as a youth delegate in the 13th International Youth Human Rights Summit at United Nations Headquarters, New York, USA.
Anuradha has been a consistent and dedicated volunteer of several International and National Youth organizations. She was an active member in many programs sponsored by several youth organizations such as 'Orange the World – End violence against women and girls', 'The Youth Vote SL Campaign', 'the Road to Rights Youth summit & Peace Expo', 'Youth for Rights 2017', 'Tourism for All' project. She received an award in recognition of her participation in National Voters' Day celebration and her commitment to advancing engagement of youths in the democratic process in 2017. As a student, she interned in office for National Unity and Reconciliation, where she had an opportunity to extend her support for several peace and reconciliation projects in Sri Lanka. In 2017, she earned a scholarship to study International Political Economy in University of Hong Kong.