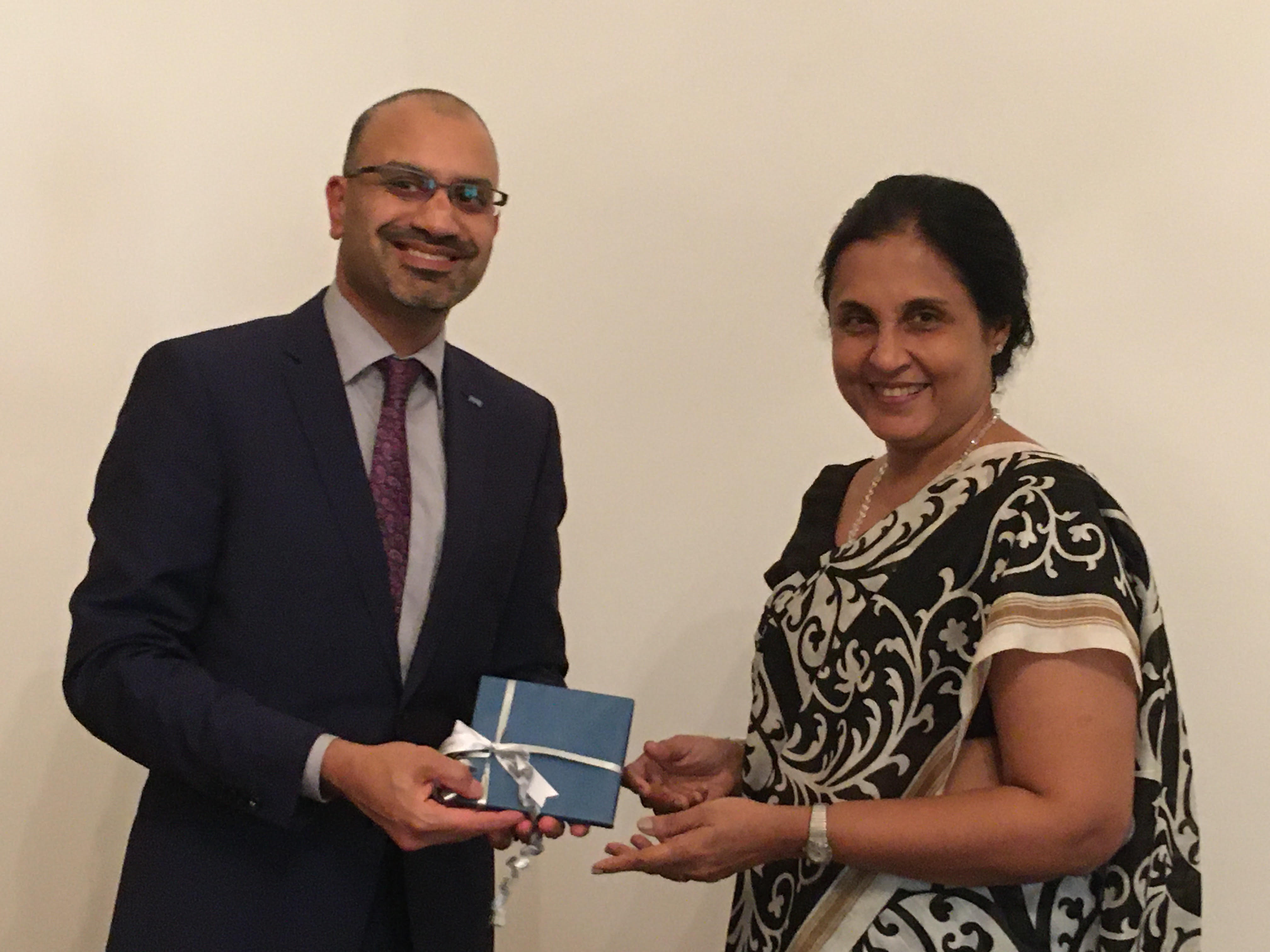 Corpora, Archives & Performance: Sri Lankan Languages and Literature : 13th-14th Nov. 2019
."Corpora, Archives and Performance: A Conference on Sri Lanka Languages and Literature" organised by the Department of English, University of Colombo, was recently held with the participation of Prof. Chandrika Wijeyaratne, Vice Chancellor, Prof. Premakumara de Silva, Dean, Faculty of Arts and Dr. Shermal Wijewardene, Head, Department of English.
Day One included an address on 'Archive and the Algorithm' by Dr. Padmini Ray Murray from Shrishti Institute of Art, Design and Technology, India, followed by paper presentations on Digital Humanities and the Gratiaen Literary Archive. The sessions were chaired by Dr. Padmini Ray Murray, Prof. Walter Perera and Prof. Saumya Liyanage. The English Drama Society of the University of Colombo (DramSoc) also hosted a performed installation titled 'Edible Objects: An Exploratory Response to the Digital and Performance'.
The highlight of the second day of the conference was the Launch of the Spoken Component of the International Corpus of English Sri Lanka (ICE-SL). The keynote address on the Sri Lankan Component of the International Corpus of English was delivered by Prof. Joybrato Mukherjee from Justus-Liebig University, Germany. The paper presentation sessions on Corpora & Language Studies that followed were chaired by Prof. Dushyanthi Mendis, Dr. Kaushalya Perera and Dr. Ruvan Weerasinghe.
The conference which was a great success, was attended by English language and literature enthusiasts from various fields including academics, researchers, students, writers and journalists.